As Husco's global team expands, we continue to seek professionals in human resources, information technology, marketing, and finance. In each of these areas, we look for enthusiastic, hardworking individuals who are eager to collaborate across departments and foster a challenging, creative culture in the workplace.
Learn more about what Husco has to offer.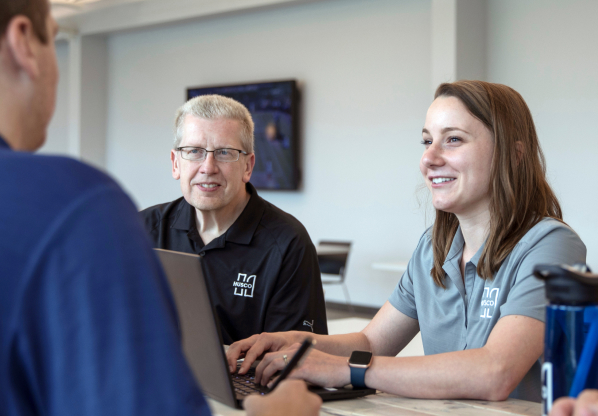 Every day is different at Husco – it's not always prescribed.

I have been onboarding a group of Afghan immigrants for the past six months, which has required a lot of innovation and creativity. It's very rewarding.
why you want

to work here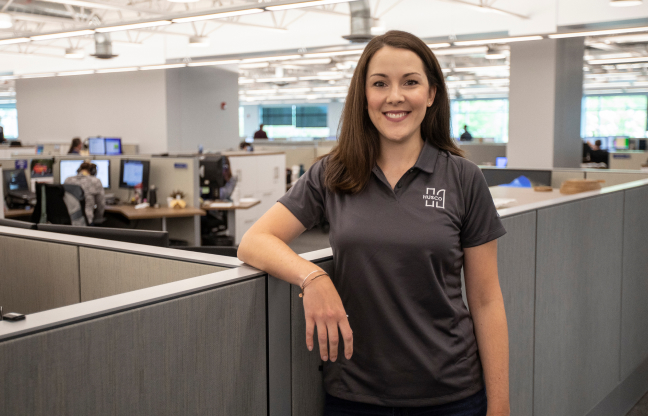 Let's Stay in Touch
Be the first to know of new career opportunities at Husco!