Our engineers are fearless in pursuit of innovation. From refining existing technology to imagining entirely new approaches, we tackle complex challenges to create value for our customers. Husco is consistently seeking skilled, curious, and collaborative engineering professionals to join our fast-growing team.
Learn more about what Husco has to offer.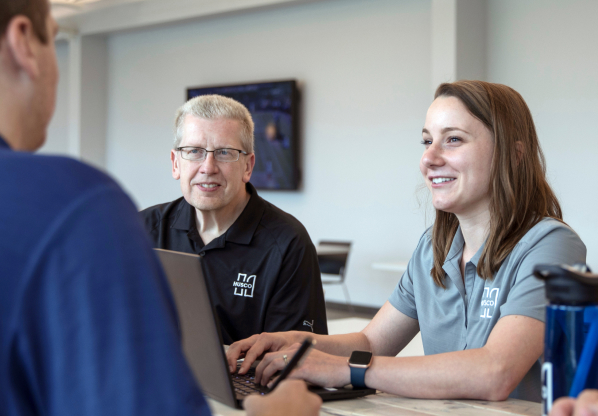 At Husco, you define your own destiny. I was here for only two years before doing solo trips to the U.K., Japan, and China as the face of Husco.

The opportunities are limitless. We take on the difficult problems and exceed expectations, creating something that's never been done before.
why you want

to work here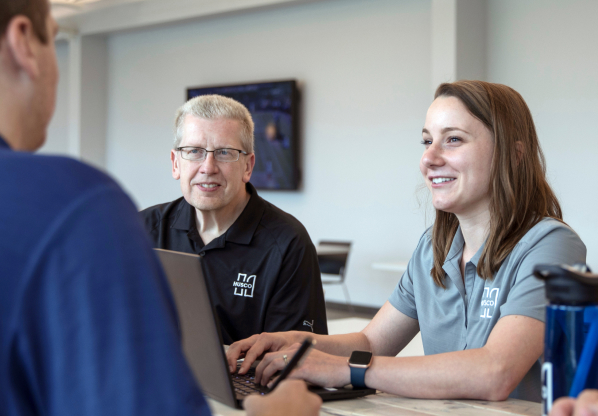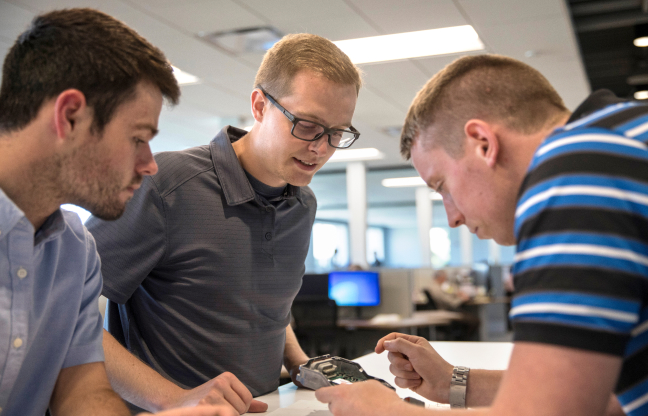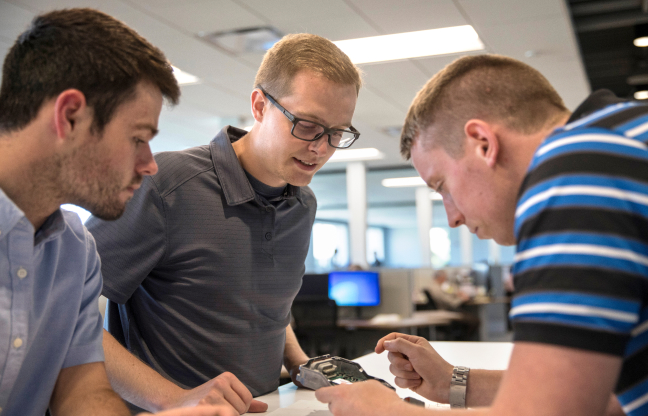 Your path at Husco is personally driven. I started as an intern, had the opportunity to live and work in China for about four years, and have had a number of title changes.

Husco has fostered so much learning and communication that has allowed me to grow professionally.
Let's Stay in Touch
Be the first to know of new career opportunities at Husco!